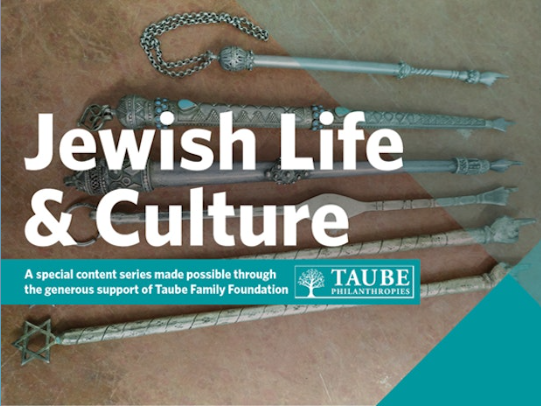 Through the generous support of the Taube Family Foundation, GTUx is proud to present the Jewish Life and Culture Collection, a thought-provoking compilation of insights and perspectives curated in partnership with the Graduate Theological Union's Richard S. Dinner Center for Jewish Studies. This collection explores the vibrant and dynamic ways Jewish life and culture flourish in today's world. 
Read more in this introductory blog post.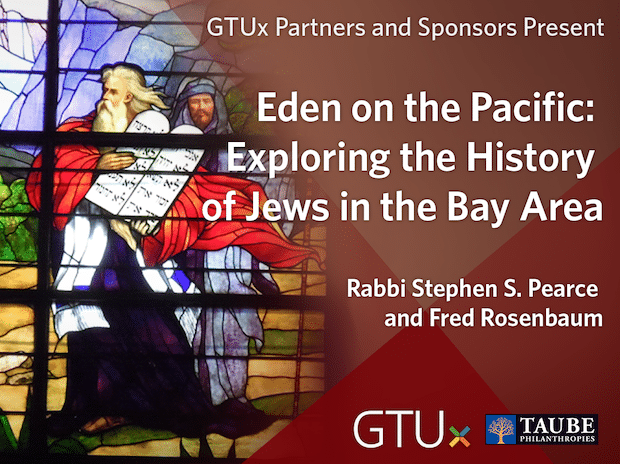 In this fascinating talk with Rabbi Stephen S. Pearce, Rabbi Emeritus of Temple Emanu-El in San Francisco, and Fred Rosenbaum, GTU lecturer and author of Cosmopolitans: A Social and Cultural History of Jews in the Bay Area, viewers are invited to take a walk through the history and contributions of Jewish life and culture in the Bay Area as it has evolved for nearly two centuries.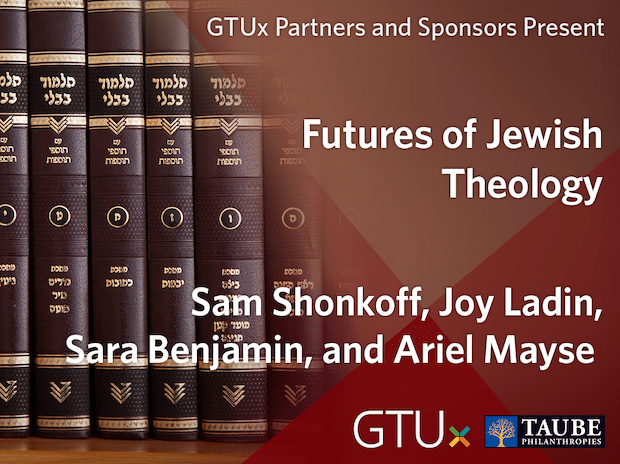 Presenters include leading scholars and theologians in Jewish Studies"
Mara Benjamin explores how ancient text and ritual can work in tandem with evolving environmental concerns and become responsive to the reality of living in a world of climate change and environmental degradation.
Joy Ladin reimagines the divine and human binary relationship from a trans and feminist perspective to offer a more intimate understanding of God.
Ariel Mayse awakens ancient text to refine the understanding of Jewish law to reflect contemporary moral and ethical values.