Where religion meets the world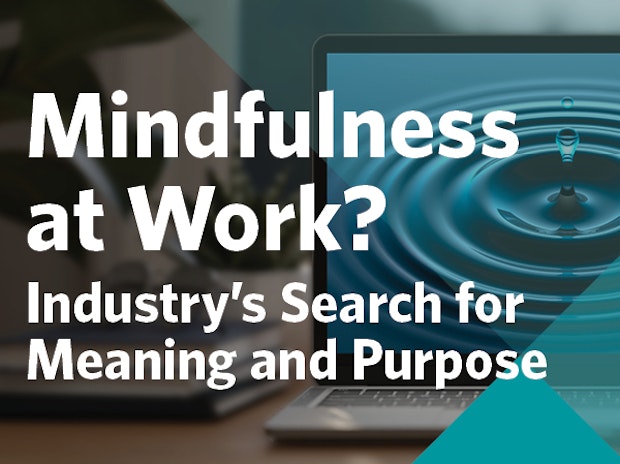 This 4-module series explores the role that meaning and purpose play in the 21st century workplace, with particular emphasis on the ways that the workplace is adopting Buddhist spiritual practice in a secular context.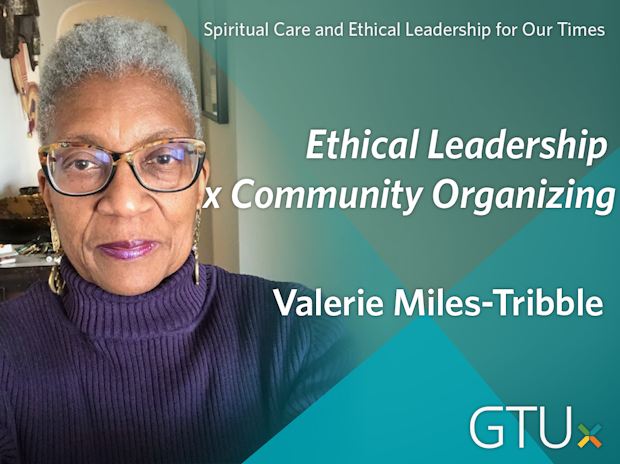 In this installment of our Spiritual Care and Ethical Leadership for Our Times series, Dr. Valerie Miles-Tribble discusses the ways in which community organizing is a sacred task, and what it truly means to be both an ethical leader and a change agent. She equips learners with a toolkit to begin stepping into the role of a change agent in their own lives and reminds us of the critical differences between an effective leader and an ethical leader.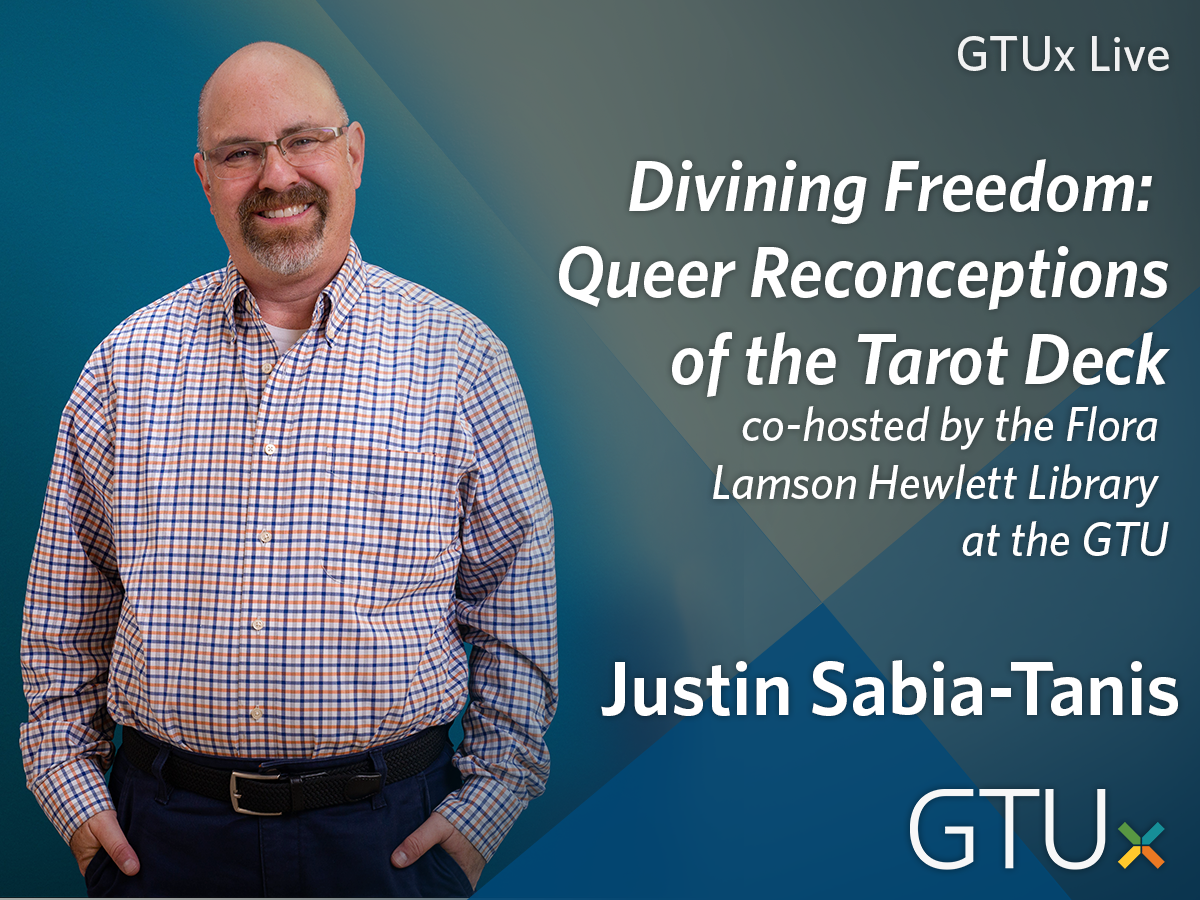 Join us Wednesday, March 22 at 6pm PT for this live lecture led by Rev. Dr. Justin Sabia-Tanis, assistant professor and director of the Social Transformation program at United Theological Seminary. Dr. Sabia-Tanis will explore the ways in which "queering" the tarot help point our way to greater freedom and deeper spiritual insight.

GTUx is a global destination for digital learning brought to you by the Graduate Theological Union, one of the world's foremost higher education institutions of interreligious life, learning, and leadership.

Discover and sign up for learning opportunities on topics inspired by the dynamic conversations and rigorous scholarly research of our faculty, including theology, ethics, justice, spiritual care, and beyond.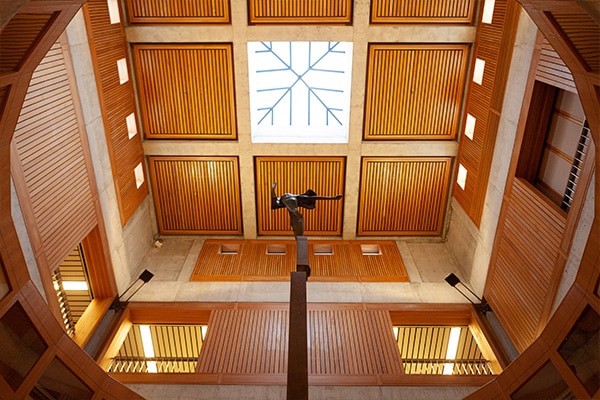 Explore our in-depth, on-demand, virtual learning opportunities taught by today's leading scholars.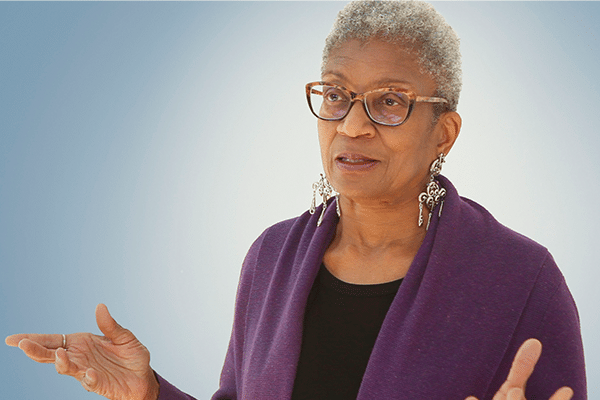 Digitized lectures from thought leaders in the GTU community, available as a series or individually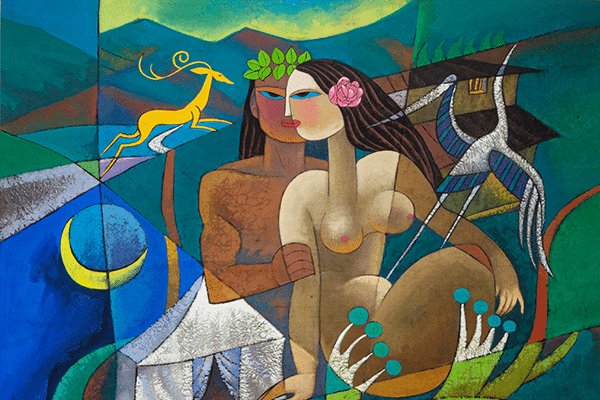 Experience the newest virtual exhibit presented by the GTU's Doug Adams Gallery Online, Draw Me After You: A visual Song of Songs
Please note that the Gallery is currently under construction and is only available for browsing on mobile devices.
Join a Community of Learners That Believes in a Better World
Engage with the critical issues of our time on your time. Join the GTUx community today to gain access to a sweeping range of offerings across the following themes:
About the Graduate Theological Union
The GTU is one of the world's most comprehensive centers for interreligious life, learning, and leadership, as well as interdisciplinary scholarship between religion, art, and science. At the GTU, scholars with a desire to be leaders are able to engage with the world's great wisdom traditions, in both traditional and contemporary contexts. Learn more about our programs, events, and community at gtu.edu.