Where religion meets the world

GTUx is a global destination for digital learning brought to you by the Graduate Theological Union, one of the world's foremost higher education institutions of interreligious life, learning, and leadership.

Discover and sign up for learning opportunities on topics inspired by the dynamic conversations and rigorous scholarly research of our faculty, including theology, ethics, justice, spiritual care, and beyond.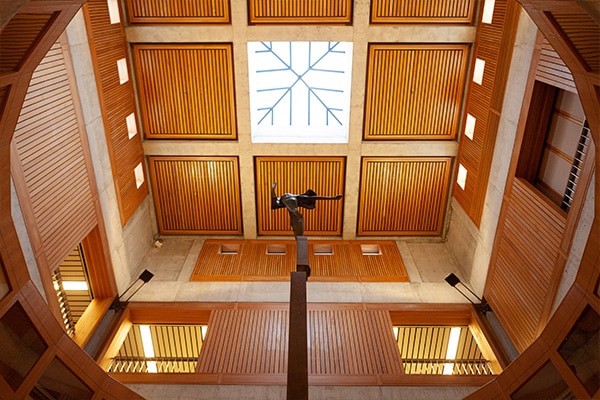 Explore our in-depth, on-demand, virtual learning opportunities taught by today's leading scholars.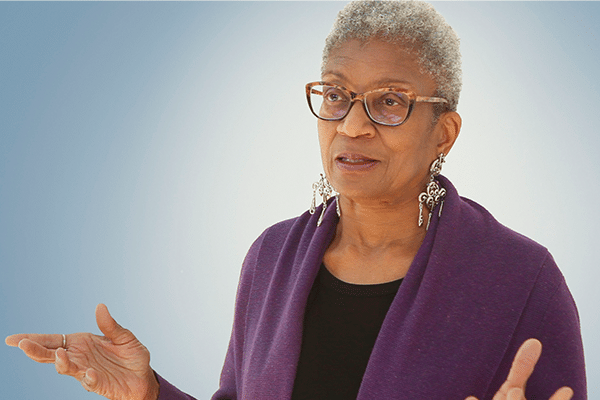 Digitized lectures from thought leaders in the GTU community, available as a series or individually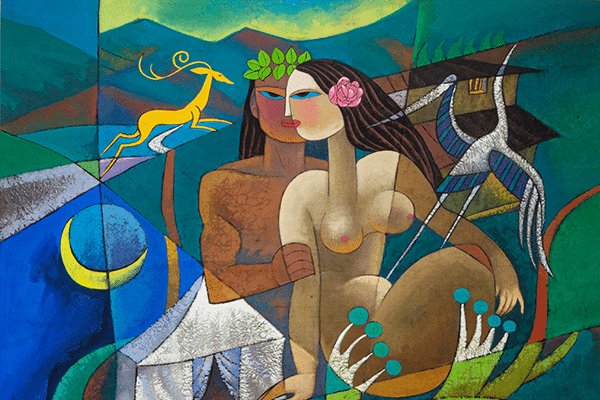 Experience the newest virtual exhibit presented by the GTU's Doug Adams Gallery Online, Draw Me After You: A visual Song of Songs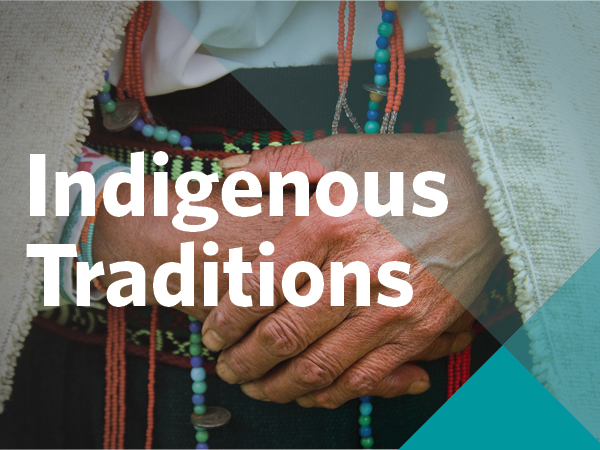 COMING SOON: Indigenous Traditions
It is vital that indigenous people's resources are tapped to seek ways in which indigenous traditions and tribal theology can aid in building communities and offer frameworks that foster mutual flourishing and interdependence of all creation. Learn more from Dr. Zulunungsang Lemtur in this GTUx Original.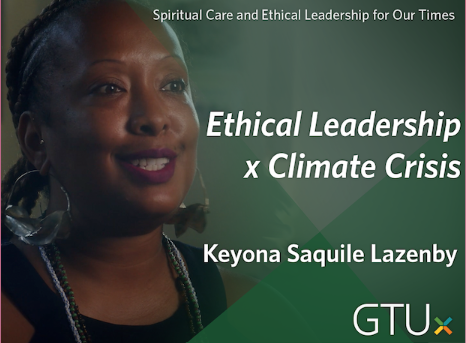 In this installment of our Spiritual Care and Ethical Leadership Series, PhD student Rev. Keyona Saquile Lazenby discusses what ethical leadership looks like in the face of climate crisis; the roles that policy, communities, and individuals each have to play in finding sustainable solutions; and the reason we should be celebrating Earth Day every day of the year.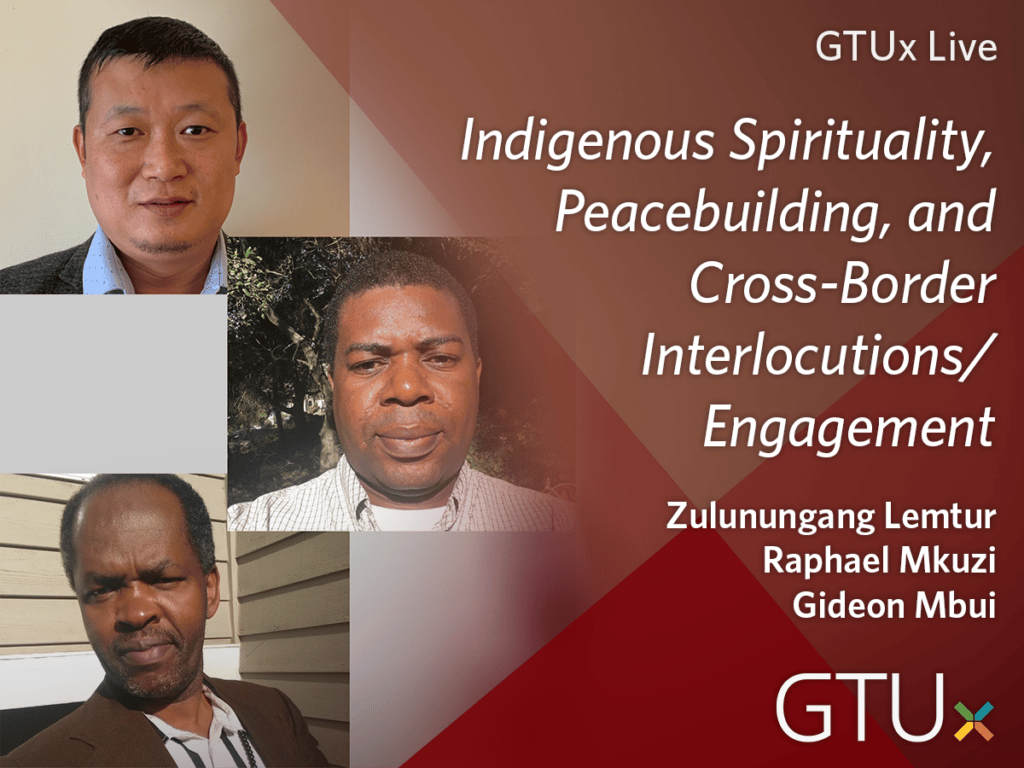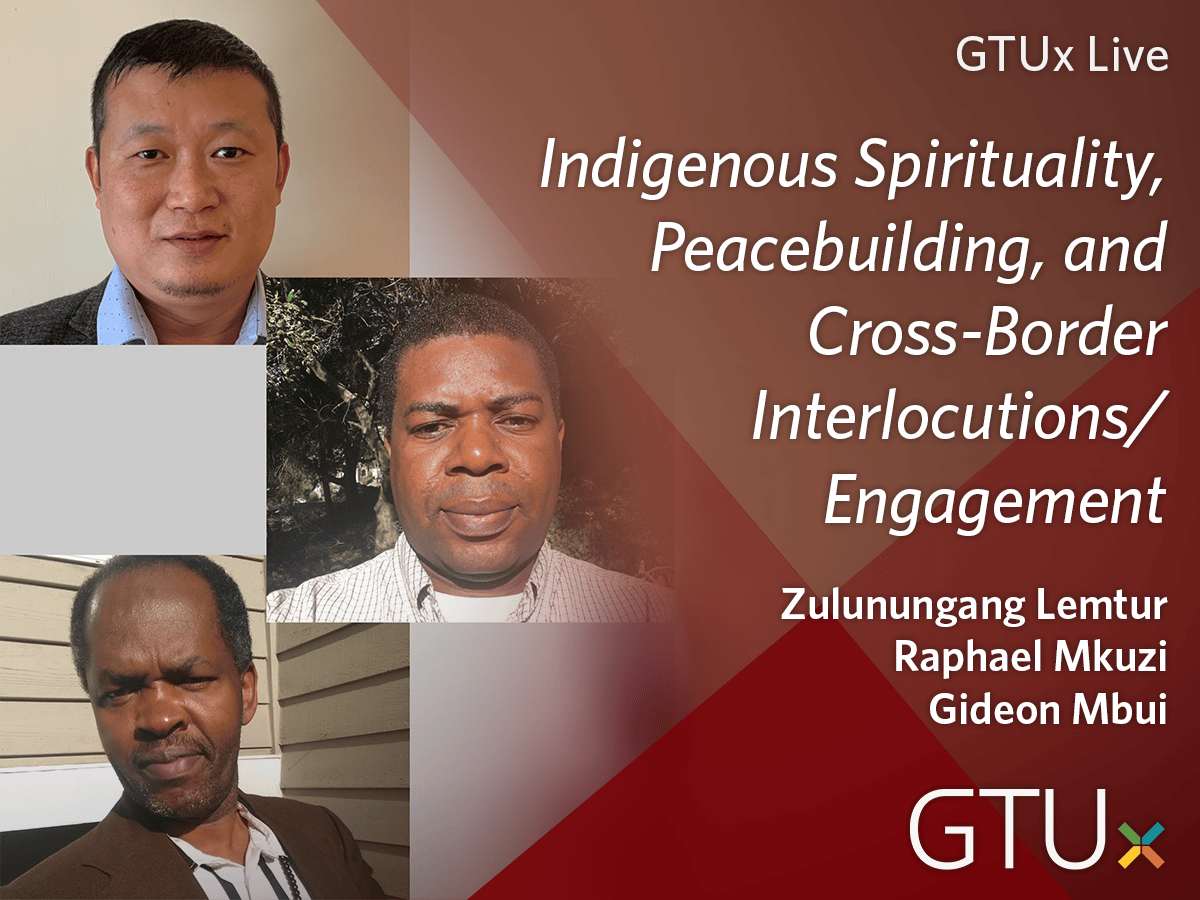 Join us for a free, live discussion on December 7 featuring Dr. Zulunungang Lemtur, Raphael Mkuzi (PhD Candidate, GTU), and Gideon Mbui (PhD Student, GTU). 
Join a Community of Learners That Believes in a Better World
Engage with the critical issues of our time on your time. Join the GTUx community today to gain access to a sweeping range of offerings across the following themes:
About the Graduate Theological Union
The GTU is one of the world's most comprehensive centers for interreligious life, learning, and leadership, as well as interdisciplinary scholarship between religion, art, and science. At the GTU, scholars with a desire to be leaders are able to engage with the world's great wisdom traditions, in both traditional and contemporary contexts. Learn more about our programs, events, and community at gtu.edu.